More Ways To Listen
Aside from listening on your FM Radio, there are multiple digital options to stream SOS Radio where ever you are: from smartphones to smart speakers!
iPhone / Apple Devices: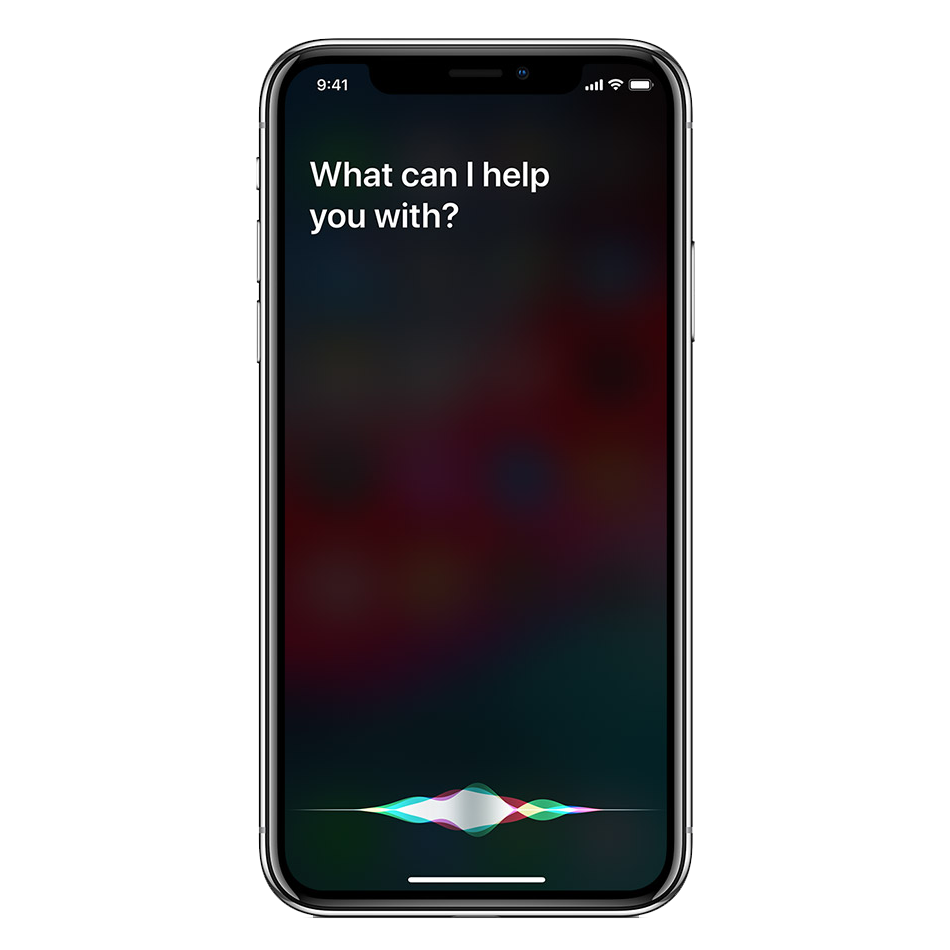 On your Apple device, say: "Hey Siri, play SOS Radio"
Or simply download the FREE SOS Radio App in the App Store!
(Keep in mind these devices can connect to any Bluetooth speaker and as well as your Bluetooth enabled vehicle.)
Amazon Alexa: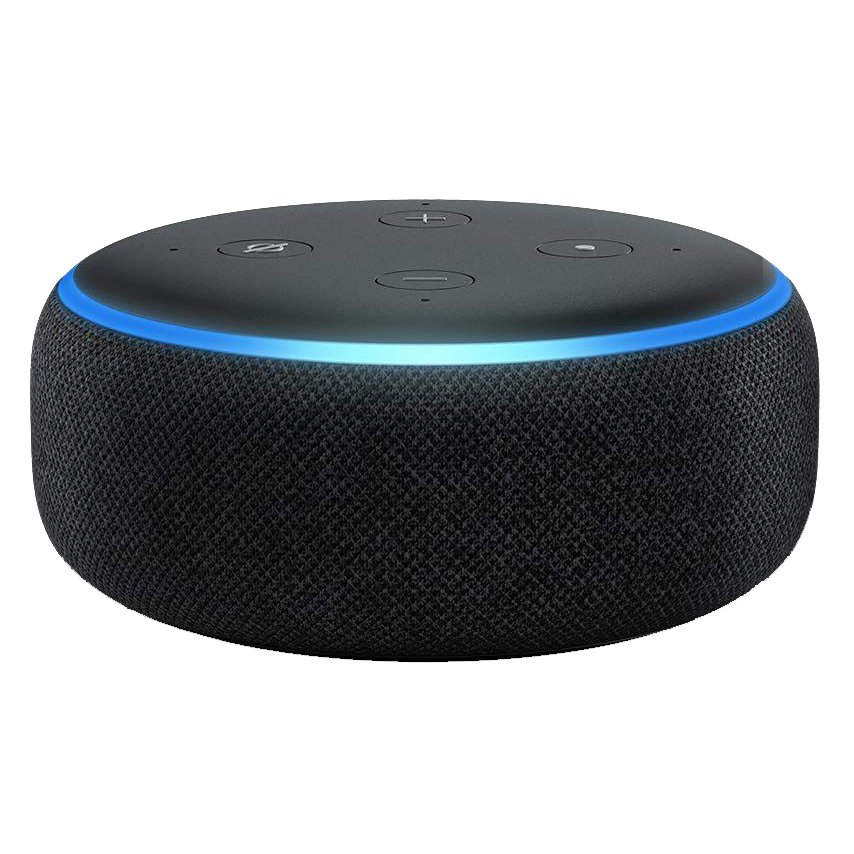 With Amazon Smart Devices, say: "Alexa, enable the SOS Radio Skill."
Then say: "Alexa, play SOS Radio"
Google Home: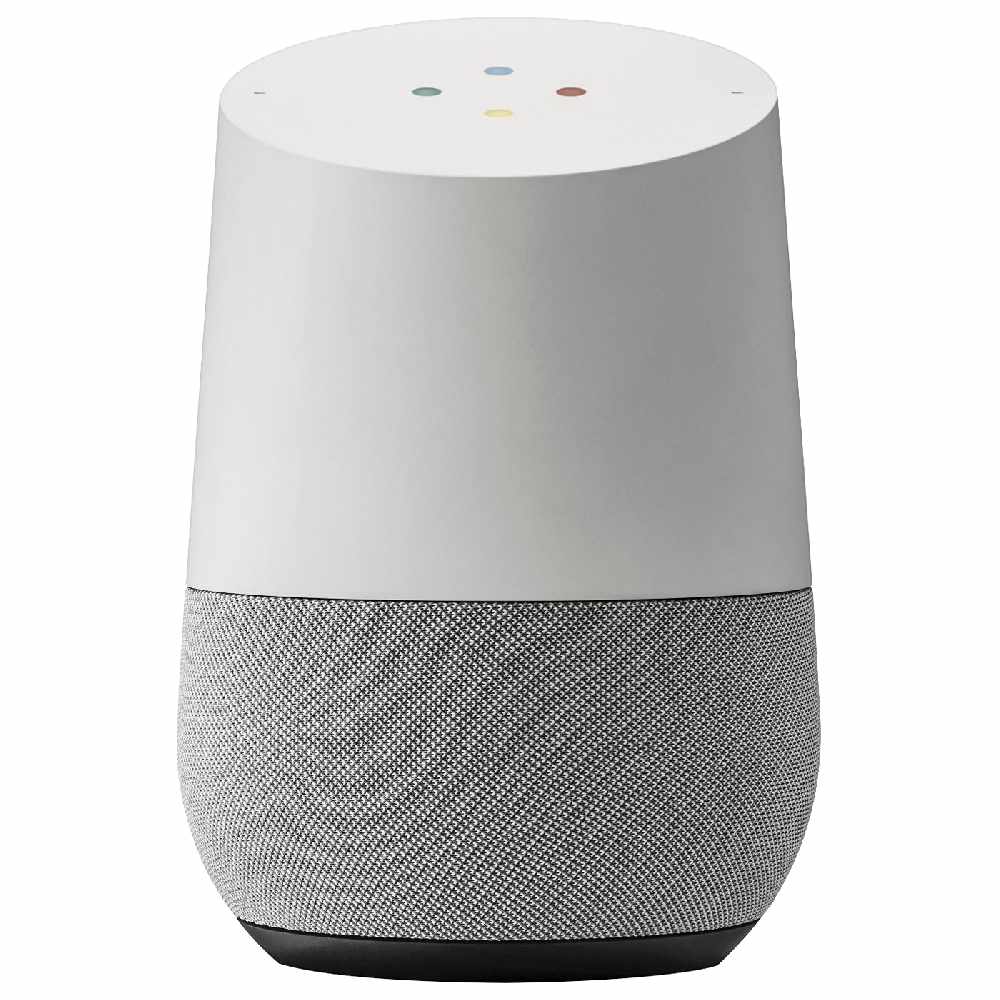 On Google Smart Devices, say: "Ok Google, Talk to SOS Radio."
*When you say "Alexa Enable the SOS Radio skill" or "Hey Google, talk to SOS Radio" it opens up a special menu, and it will keep your apps from hijacking your music feed with third party ads.
Computer / Smartphone / Tablet: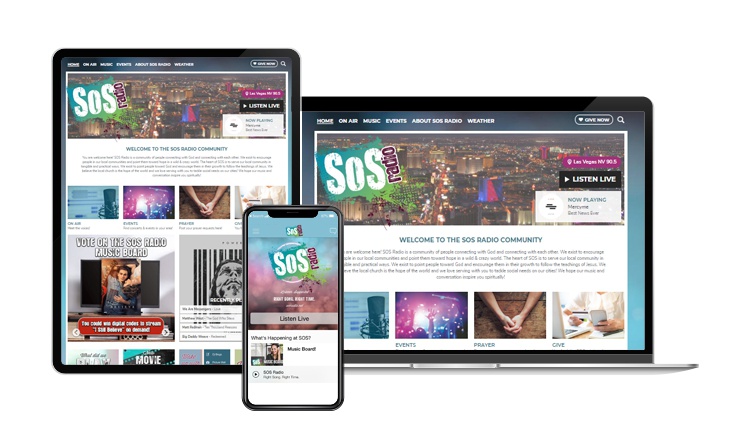 Simply download the SOS Radio App onto your Smart Phone from your App Store. Or visit www.sosradio.net and click "Listen Live!"