Try The SOS Radio App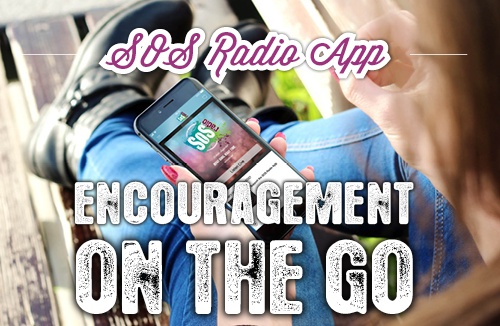 If you don't have a radio nearby, you can stream our music or Scott Herrold's podcast discussions through the FREE SOS Radio app! (It works great with any bluetooth speaker.)
When you download the SOS Radio app, you can rate the song that's playing, you can browse events in your city or rate the songs in real time! In addition, you can call/text the DJ right inside the app. The SOS Radio app makes listening more interactive!
Download the FREE SOS Radio App here!


You can listen to SOS Radio on your smart speaker!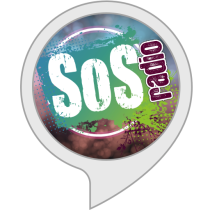 Listen to SOS on your Alexa device! Just say, Hey Alexa, Enable the SOS Radio skill..."
After you activate SOS Radio in your Alexa app, just say "Alexa, Play SOS Radio!" Or "Alexa, Play Scott Herrold's podcast." You can also say, "Alexa, Skip" to move on to the next podcast episode.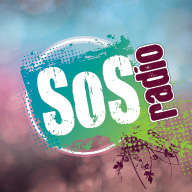 If you have a Google Home or use Google Assistant, just say, "Hey Google, Talk to SOS Radio..." or "Hey Google, Ask SOS Radio to listen live..."